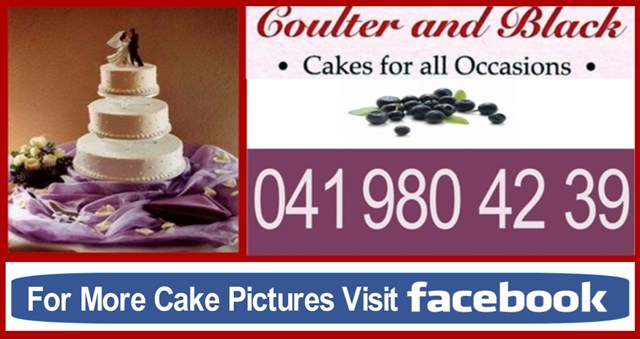 COULTER & BLACK CAKE DESIGN.
Coulter and Black Louth specialise in cakes for all occasions. With many years experience in the art of confectionary Coulter and Black provide custom made cakes for every occasion.
All special occasions are cater for by this Louth confectionary company including Wedding cakes, Christmas cakes, Anniversary cakes, Birthday cakes, Christening cakes, Communion and Confirmation cakes and many more to suit every taste and budget.
If you have never encountered true professionalism to ones trade, then you should order a confectionary piece from Coulter and Black Cake Design. Not only are their cakes and confectionary items so scrumptious and delicious to eat, they can be designed in any shape to suite the occasion they are being created for.
Their unique recipes provide a very special bakery
Having trained professionally in the art of confectionary, and with over thirty years creative experience, Coulter and Black Cake Design's dream was to take their natural talents and provide a very special bakery in their local area. The result of this venture has been amazing, providing from elaborate wedding cakes to a simple birthday themes with matching cakes and buns. All of their creations not only look mouth watering but their taste and flavour live up to their reputation.
Wedding Cakes
One of the main events of your wedding day will be the cutting of the wedding cake. Your wedding cake will sit beautifully throughout your wedding reception and will be gazed upon by everyone as you cut that very first slice as husband and wife.
Coulter and Black Cake Design can advise you on all aspects of wedding cakes and can create for you a truely maginificent piece which can be made to match your wedding colour theme or style.
Are you going for the traditional tiered wedding cake, or for a unique wedding cake or even cupcake wedding cakes which are easy to distribute? Would you like to have different tiers of your wedding cake created in different flavours? Wedding cake fillings can consist of sponge, chocolate, vanilla, carrot, or even chocolate fudge cake, you decide.
Surprise your guests with different fillings in your wedding cake, a variety of sweet treats on your reception buffet, or serve your wedding cake as dessert.
Your wedding cake can be delivered to the wedding venue on the day of your wedding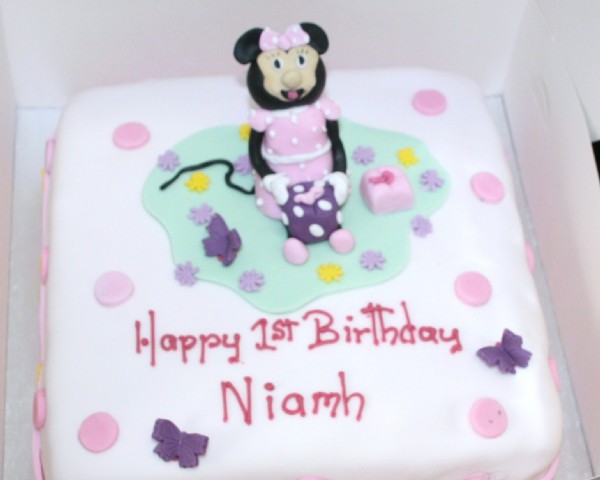 and be set up appropriately.
Birthday cake. Everyone loves a birthday cake especially on their BIRTHDAY
An essential element of any birthday party has to be blowing out the candles on the cake. No matter what age you are catering for Coulter and Black will have exactly the cake to suit you.
Novelty cakes for any occasion
Coulter and Black make novelty cakes for any occasion, each one is handmade,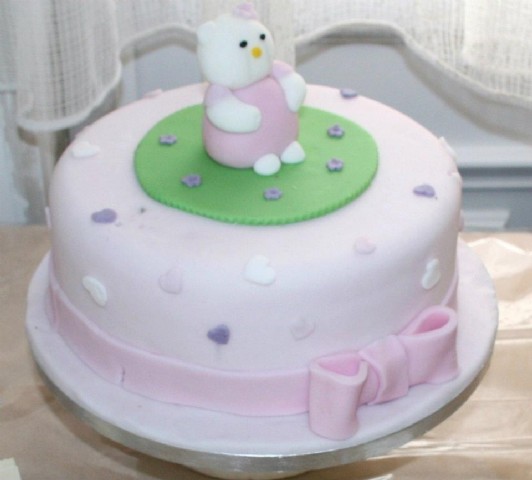 individually designed and created especially for you. The aim is to work with you, discuss your ideas, colours, style and budget to create the perfect cake.
They offer a unique range of flavours and use only the best ingredients when creating all cakes.
Christmas cakes
Coulter and Black are dedicated bakers of Christmas cakes and provide the fruit-studded cake with its characteristic rich flavours. The cakes which are freshly baked for the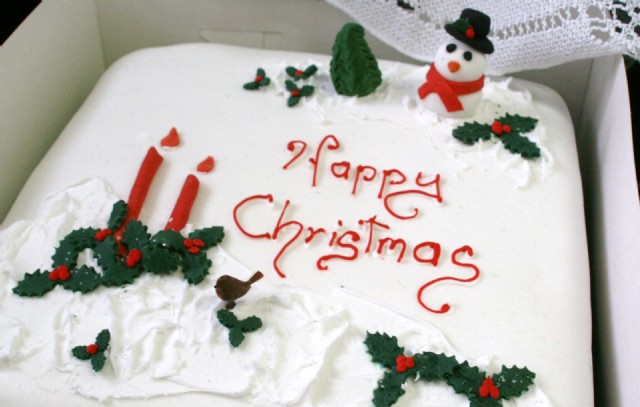 Seasonal Festivals are meticulously decorated and always carry the right sentimental message of Season Greetings or Happy Christmas, depending on the recipient's choice.
Theme Confectionary and cakes
Coulter and Black Cake Design go to great lengths to give their customers exactly what they are looking for. If you are looking to surprise your guests or just want to add that something extra to a child's party get in contact by phone, or drop in. They are always interested in providing you with something different in themes of confectionary and cakes. Whatever the occasion, they will cater for all your confectionary requirements with professional excellence.